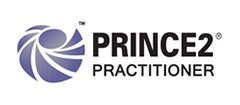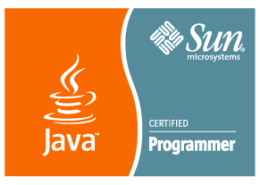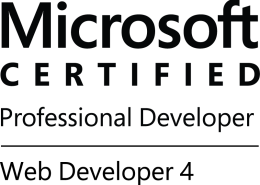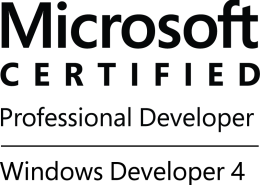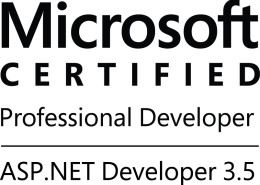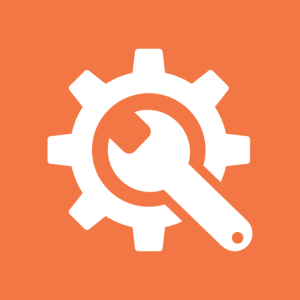 Our offer includes the construction of dedicated IT systems at all stages of their development.
Analysis
By analysizing the needs of the customer combined with the understanding of the company's currently operational solutions and processes, we are able to offer the most effective and the optimal solution and choose the right technology.
Development
We have an experienced team of developers and team leaders to ensure that Entiveo delivers top-notch solutions.
Documentation
We understand the importance of providing proper documentation. Years of experience and observing the products used by our clients showed us that such documentation was not always provided. Our standard operating procedure is to provide a product with full documentation – including analytical, technical, implementation documentation, plus user and administrator documentation.
Implementation and support
We offer our customers full support during testing, deployment and later in the period of stabilization and the use of the software.
Training
Our offer includes conducting extensive training for every system delivered. The scope of the training depends entirely on the client (we are happy to offer suggestions).
We understand Big Data as:
ideas inspired by data
tools for unstructured data analysis
providing open data sets utilization support
real-time large data streams processing
Are you on a quest for Big Data inspiration? Or do you simply know what  your goal is but you need specialists that will deliver the appropriate solutions for you? If yes, you have come to the right place.
For Big Data, our company delivers:
inference from huge data sets, including those publicly available (social media/open data)
real-time processing of large data streams which is hard to achieve by conventional methods
We can provide the ideas to use Big Data in your organization, as well as  business cases for implementation.
We deliver appropriate solutions, using: MapReduce, Apache Hadoop, HDFS, YARN, distributed databases (Cassandra / MongoDB), processing using Spark or Storm, and messaging with Kafka.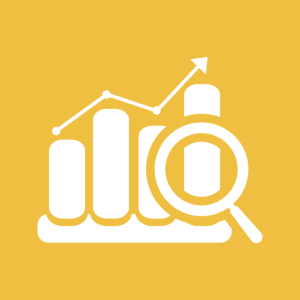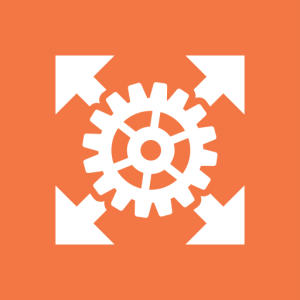 Integrated IT environment is a key success factor to optimal resources use in every organization focused on improvement. The synergy effect is obvious – we can deliver more from tightly and well-connected systems.
What you can achieve by IT systems integration?
data coherence, automated actualization of data between systems
accurate data available in your organization
data presenting in the consistent way not depending on the source
We can help in choosing and implementing appropriate integration platform or other solution in line with your requirements. We have experience in implementing integration solutions based on IBM and Oracle integration platforms.
It is the Project Manager experience and workshop that is  most often the key success factor in  the project.
Entiveo  has PMs with  years of experience in delivering IT projects. Our  PMs used to be programmers and IT architects, so not only do they know project management methodologies (confirmed with Prince2 Foundation/Practitioner certificates), but they also understand the essentials of software implementation.
Our PMs are able to deliver full spectrum of services, from technical team leadership , through the project to portfolio management.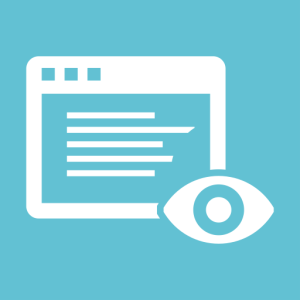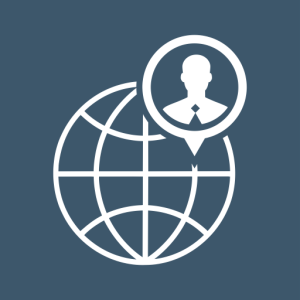 Nearshoring (Remote Team)
We offer a 'remote team' services to clients from Western Europe, Scandinavia and CIS countries.
These services go far beyond traditional off- or nearshoring. There is a close cooperation between us  and the client's team during all the stages of the project run under such a model. The client keeps control of the management, effectively running the project themselves. .
We deliver "remote team" services in:
IT systems maintenance
Development of IT solutions
ESB services implementation
Testing (and test automation)
Big Data analysis